If you click on the following image you will access a Google Drive folder. There I have shared some files related to this blog's topic: ESL teaching and learning. I hope you find them useful to learn more about this fascinating topic. The folder will be filled with all the material little by little.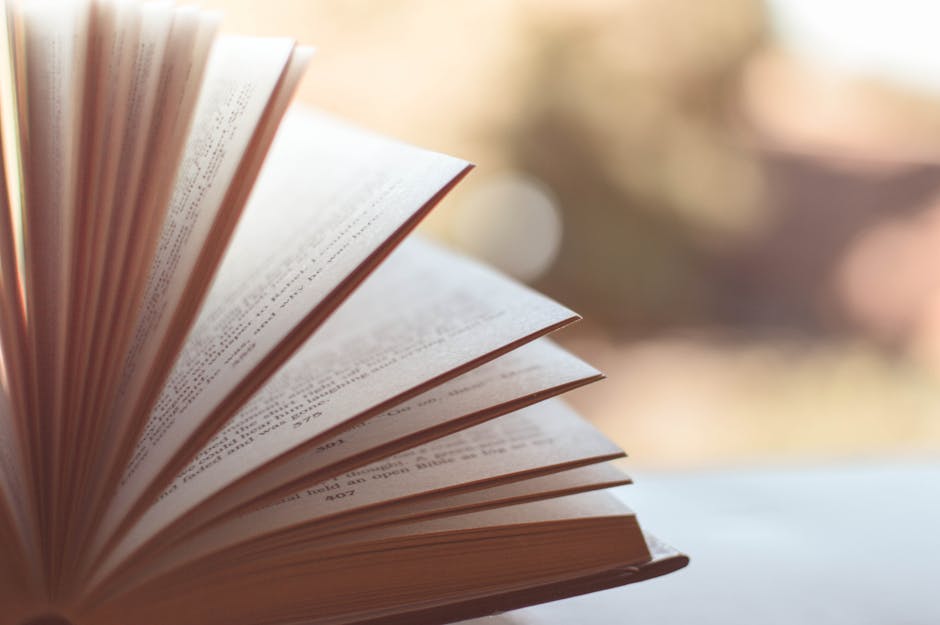 For now, in the folder you can find the following files:
Google document with a paper that I wrote on how different SLA approaches explain the fact that learners know more than they have been exposed to. Written as part of my Masters in Applied Spanish Linguistics at Michigan State University.
Google spreadsheet with an oral presentation evaluation rubric
Google presentation with the PowerPoint I used for the tutorial
PDF version of that presentation
Video - the tutorial about the future
Public domain image from Wikimedia Commons of a US map. Can you identify all the states?
I will regularly update this folder with more information. I hope you find it useful!